Alright guys, we need your help. We want you to tell your friends about Hunter Island that's coming out November 14th! How can you do that? Well it's simple; if you use Twitter, Facebook or anything that uses a hashtag, use #hunterisland whenever you talk about the game. Also if you have friends that play Hunter Island or Dragon Island: Blue, link them to this forum!
As a third option spread these photos around to your friends and other community sites you are apart of to help spread the news about Hunter Island!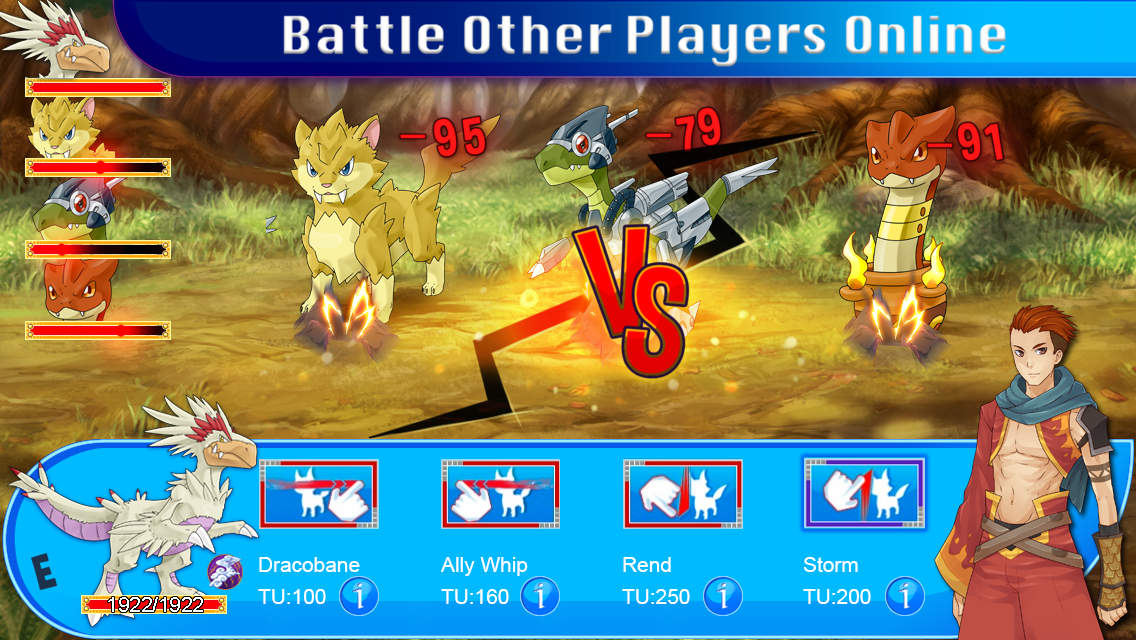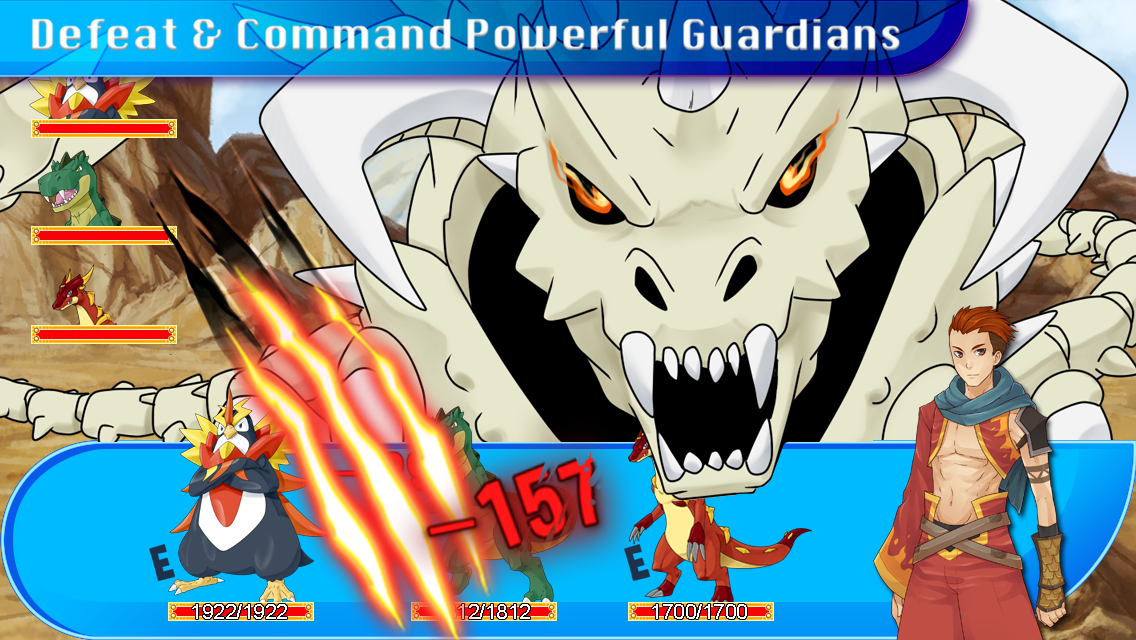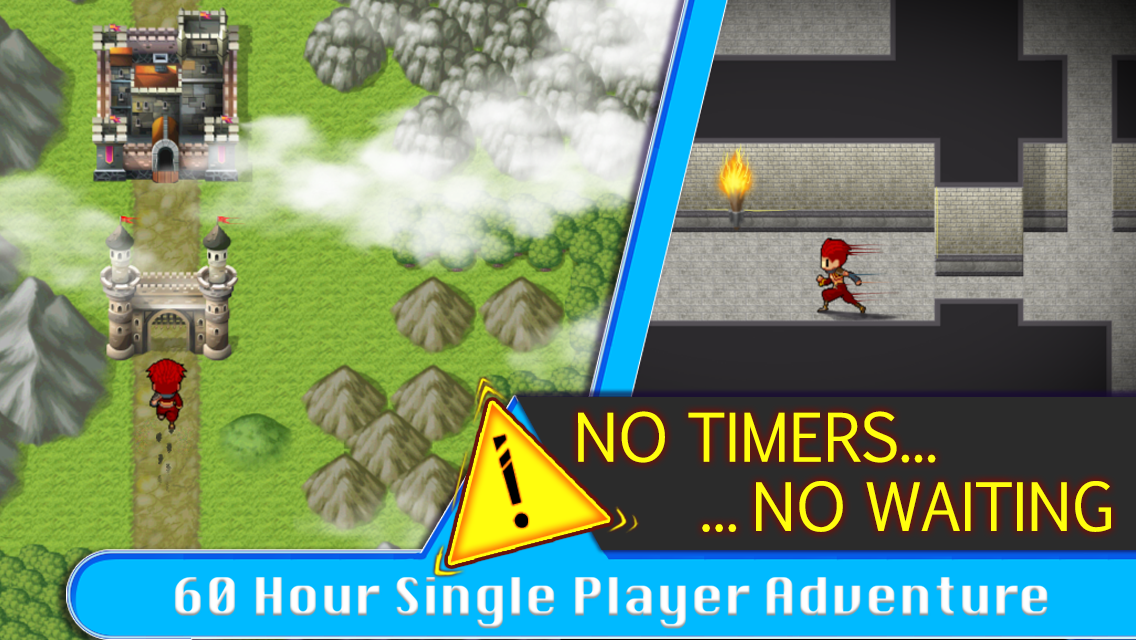 Also as a token of our appreciation we would like to give you this free desktop background!
Thank you guys! Hope to see you all on launch day!